Offshore Wind
Integrated service packages for the global offshore wind industry. End-to-end solutions based on decades of offshore experience, technical prowess and high performance in HSEQ. Supporting the energy transition the Swire way: safe, smart, dependable.
We partner with you to deliver reliable qualified statutory and structural inspections and help secure your operational goals: driving high performance, driving down costs.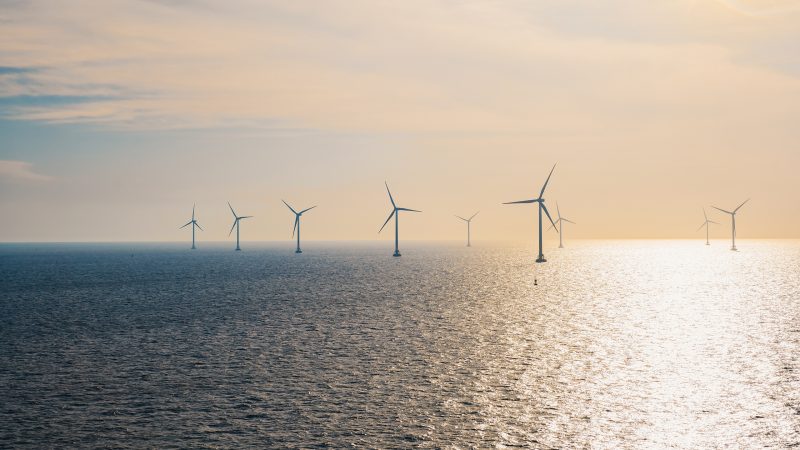 Inspections: Delivering assurance
Swire Energy Services' experienced personnel conduct structural and statutory offshore inspections, in accordance with LOLER regulations for lifting operations and equipment and all other relevant provisions. Underpinned by efficient data management and certification systems, supporting your statutory and structural inspections.
The bottom line: ensuring your wind assets, substations and turbines, perform at maximum capacity.
Testing & Inspection
Strength in depth
A service package defined by experience, best-in-class resources, exceptional technical capabilities and global reach supporting the offshore wind sector.
We've built on the strength, legacy and proud track record of the global Swire organisation to create an alternative offshore services proposition: a model that keeps you in certification – and keeps the blades turning.
The Swire story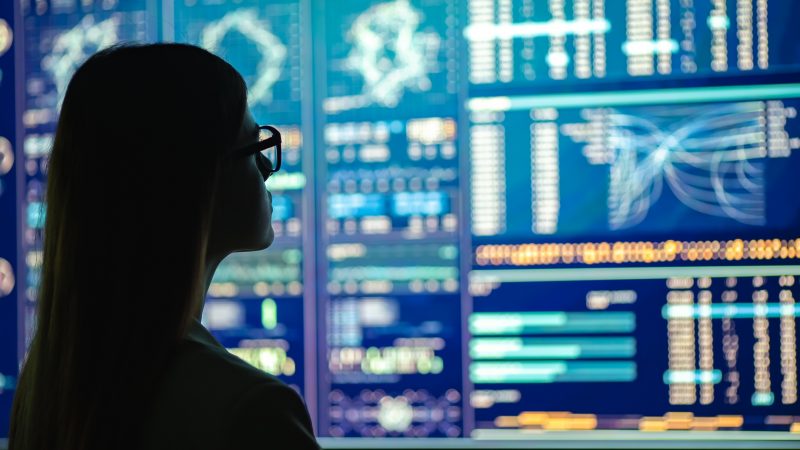 Innovation
Servicing the energy transition with innovative technologies and techniques. Reducing your costs with new, bespoke delivery models. Embracing the digitalisation agenda.

We combine our offshore experience with fresh thinking to deliver exceptional support for offshore renewables.
Digital Innovation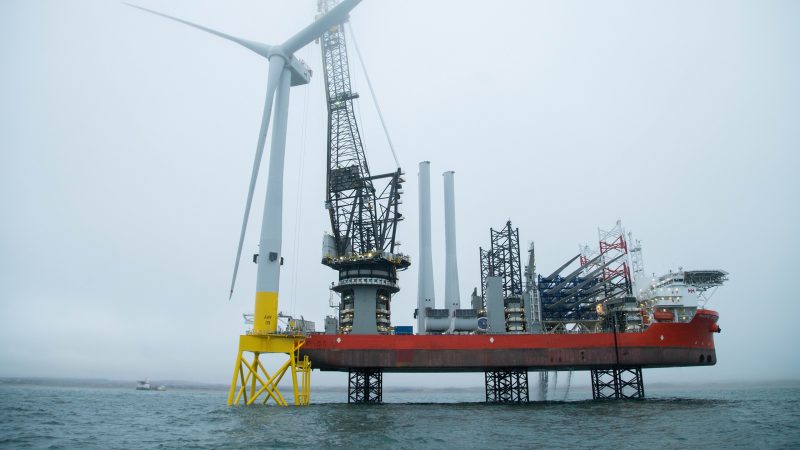 Maintenance: Best practice, best outcomes
At Swire, we take a proactive approach to maximise performance and support high levels of availability. We apply leading-edge solutions to support your asset integrity objectives.
Our operations are aligned with industry best practice and all requisite legislation. And we're responsive – ready at short notice to deliver windfarm support from a network of well-resourced bases in the UK and internationally.
Maintenance & Refurbishment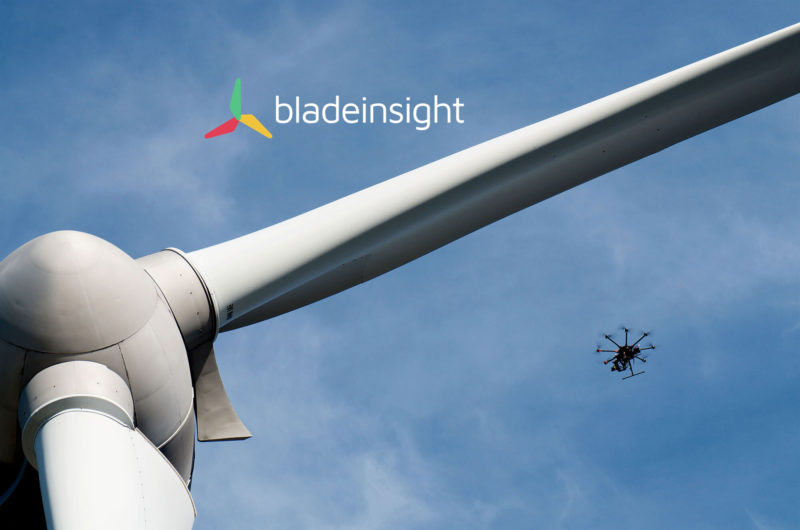 Investing in technology
In June 2021, Swire Energy Services invested in a majority shareholding of BladeInsight.
BladeInsight is a Portugal based technology company supporting the wind sector with cloud-based O&M asset management software and autonomous drone robotic solutions for wind turbine blades.
This is the first investment in Swire Energy Services history that will see a stake investment in a technology company exclusively servicing the renewable energy industry. The investment forms part of the long-term strategic development for SES in its growth path into the renewable energy sector.
Please contact Iain Malcolm for more information - Tel: +44 7976396932 / Email: iain.malcolm@swirees.com
Visit BladeInsight website
Global Energy Services
Integration in action: connected services for your windfarm operations.
We can also connect your business: we're equipped to take a strategic approach to operational support, working with you across your asset portfolio rather than on a site-by-site basis to realise further cost-efficiencies on your behalf.