Servicing
the energy world
Swire Energy Services is an integrated service provider, focused on streamlining your supply chain to optimise your potential
View Our Company Timeline
The world of energy is changing and so are we.
A new era of smart, connected services is required to meet the energy transition challenges of tomorrow.
Today, we have grown from a world-leader in offshore containers, to become a fully integrated service provider for oil and gas and offshore wind.
Carbon Neutral by 2030
Operating in 28 countries
Over 500 employees
55,000 fleet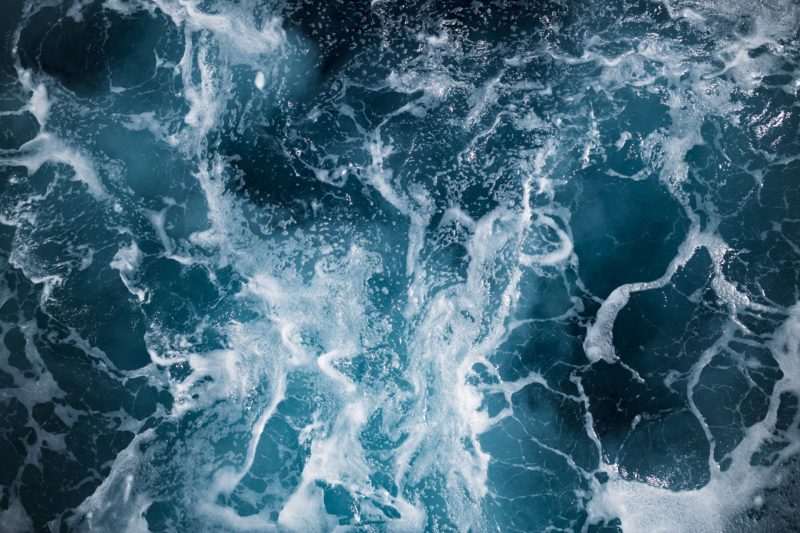 Our vision is to be the easiest company to work with
We will do this by fully integrating our services, providing the best people and sharing knowledge.
We will continue to grow by nurturing a collaborative, sustainable and safe culture.
We'll get results by walking in our clients shoes and continually innovating as we adapt towards the global energy transition.
Ethics & Values
Global energy services
Streamline your operational requirements with integrated services
Swire Energy Services is equipped to take a strategic approach to operational support, working with you across your asset portfolio rather than on a site-by-site basis to realise further cost-efficiencies on your behalf.